Download the weekly Order of Service for use when attending Holy Mass.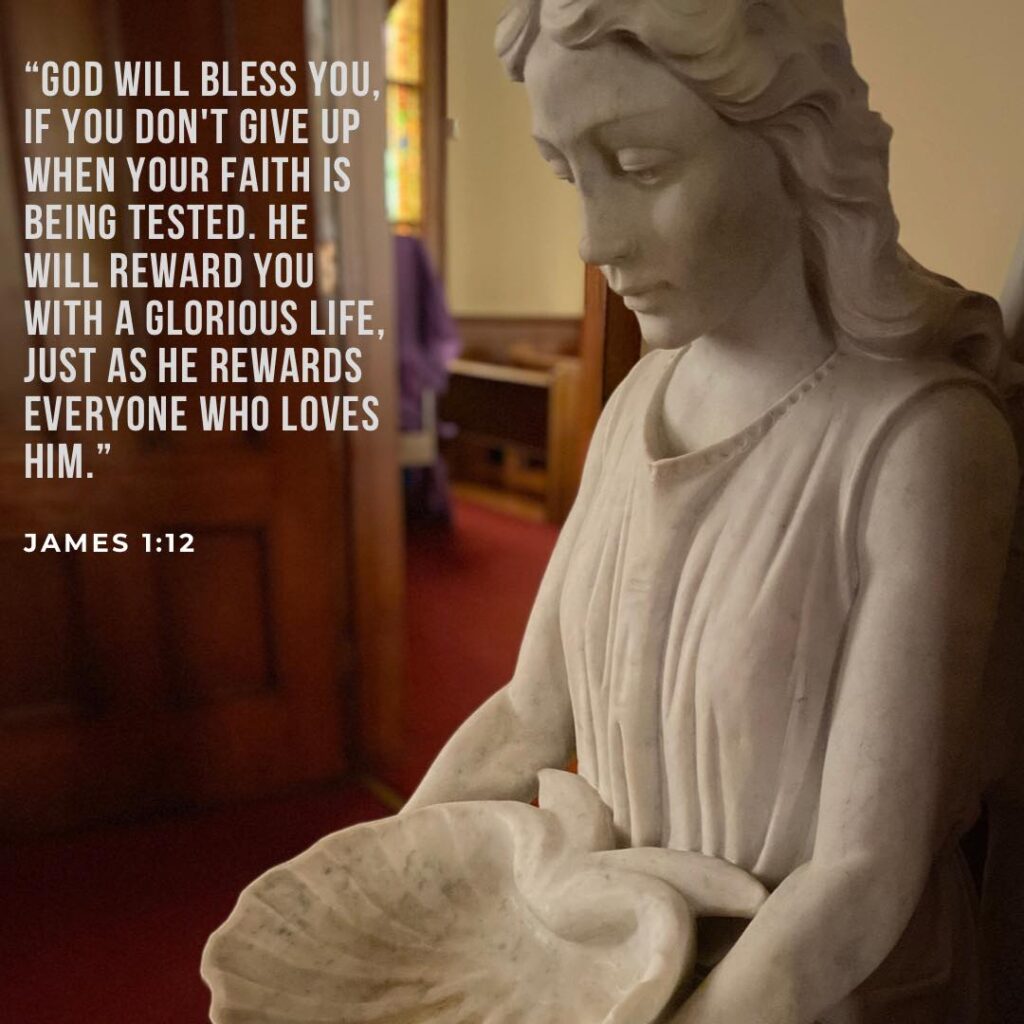 Recorded Masses available on our Youtube Channel
NOTE: This is NOT the current livestream but the prior week's.​
St. Stanislaus Cathedral - LIVE
Unable to attend in-person worship services, you can participate in the P.N.C.C. mass as a Facebook or Youtube Livestream. 
Let us know how we are doing? 
You can support our LIVE Stream Mission by contact the church office to learn how.
Liturgy of the Word in Preparation for Holy Mass with Prime Bishop
Unable to attend in-person worship services or add more to your spiritual life, you can prepare for Holy Mass each Saturday at 4 pm with Prime Bishop Mikovsky.
Bulletins are not available for download at this time.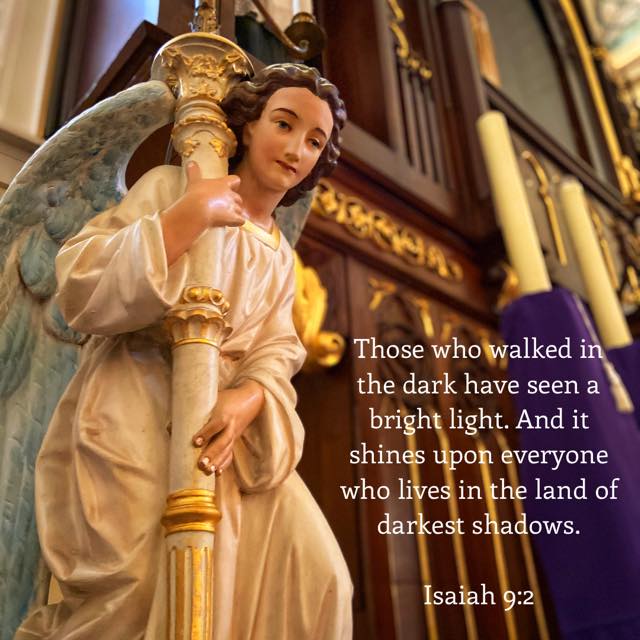 Download your monthly newsletter by clicking the link below.
St. Stanislaus Cathedral Newsletter Signup