"The LORD has done great things for us, and we are filled with joy." - Psalm 126:3
Our mission is now more clear than ever before and we need to help others.
Keeping our church strong will aid us in accomplishing this mission.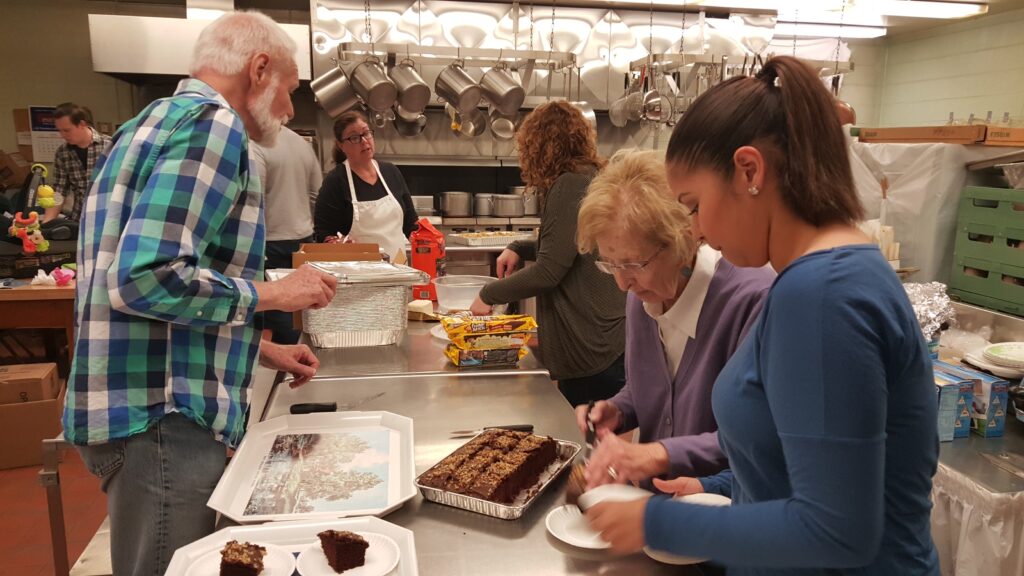 The Stewardship Pledge Program has replaced  Parish Dues (since 2016) .
Learn more and how you can support our Parish and further it's mission using this successful program.
Contribute to your Stewardship Pledge online using our SquareUp Account.
If you have any questions, please give us a call.
We are available all throughout the week to answer your questions pertaining to Stewardship Pledge