School of Christian Living
School of Christian Living
Do you worry about your child's path to a successful future?
We all know that today's world is fraught with pitfalls that endanger that future. A strong Christian education can lay the foundation that will guide our young people to lead successful, happy, safe lives with God. The School of Christian Living at St. Stanislaus Cathedral can help prepare them for a successful future.
Your child will be taught to
Develop wholesome values.
Develop respectful behavior.
Recognize and resist evil.
Meet other Christian children who share the same values.
Learn how to care for others.
Know of God and his love.
Rely on God, always.
Biblical truths.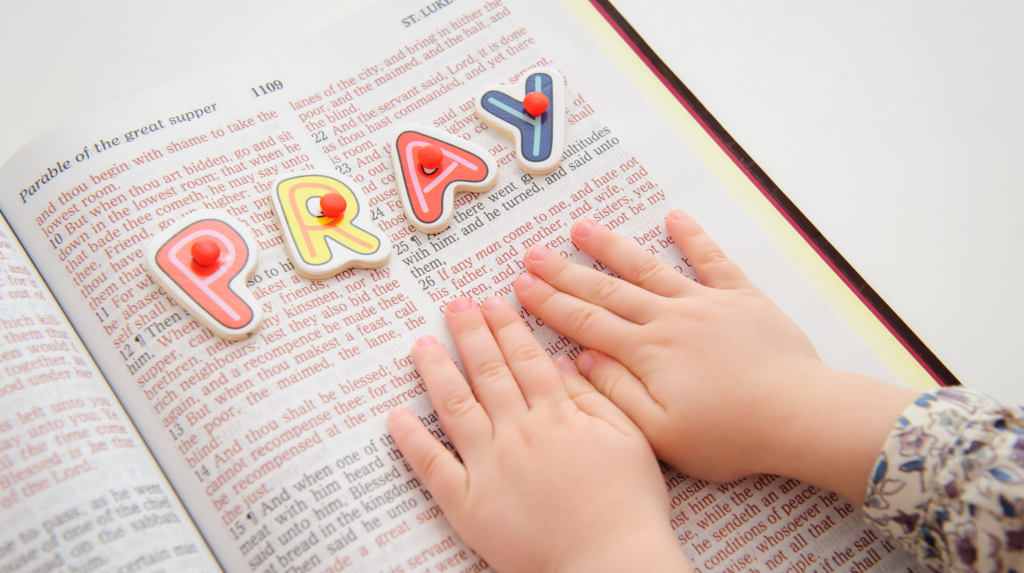 Sign Up Today - Adults Too!!
Contact our Parish Office for details on how to signup.

Classes are forming for children AND adults!