It doesn't matter if you grew up in a church or never set foot in a church.
This is Christ's church and is open to everyone at any point in your life.
Visit us and learn how you can begin your new spiritual life with us at St. Stanislaus Cathedral.
Your first step.... we invite you to attend a Sunday Service
Having your become a member of our parish would be wonderful.  Why not come and see what it is like first. 
Attend our Sunday Service at 930AM.
Then take time to join us in our hall afterwards for coffee and meet other parishioners.
8:00 am – Traditional Holy Mass
9:30 am – Contemporary Holy Mass
11:15 am – Traditional Holy Mass, Cathedral Chapel, Our Savior, Tripp Park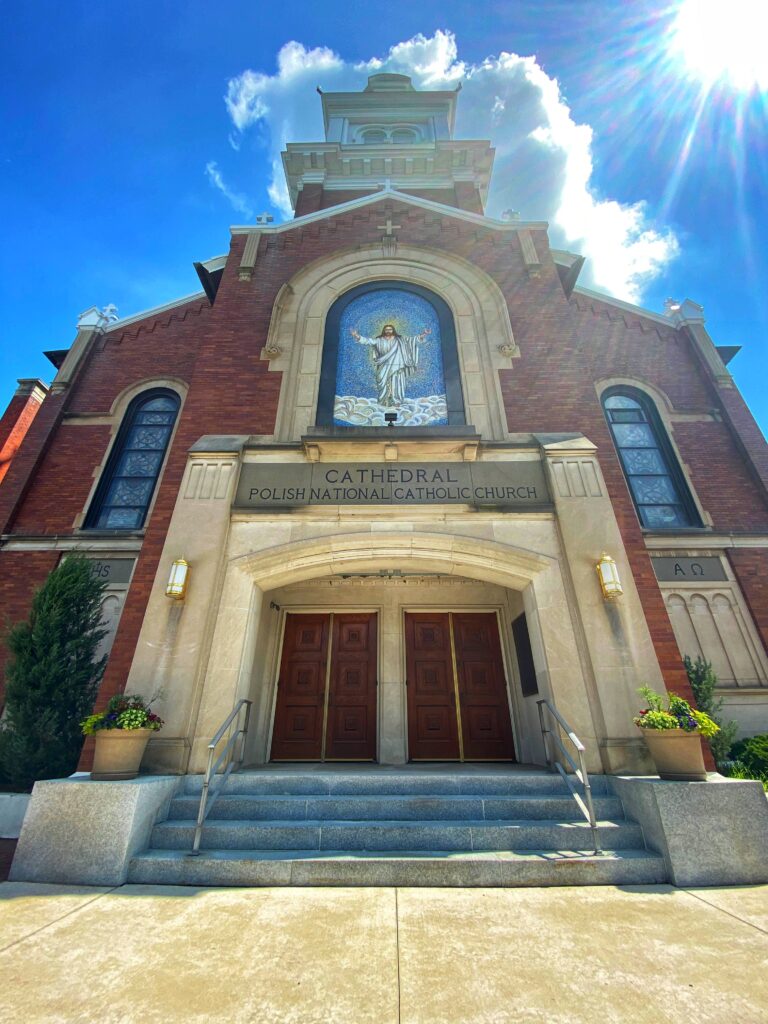 Keep up to date with all the Parish happenings
and
receive IN HOME WORSHIP AIDS During COVID-19
We will answer all your questions about becoming a member of our Parish.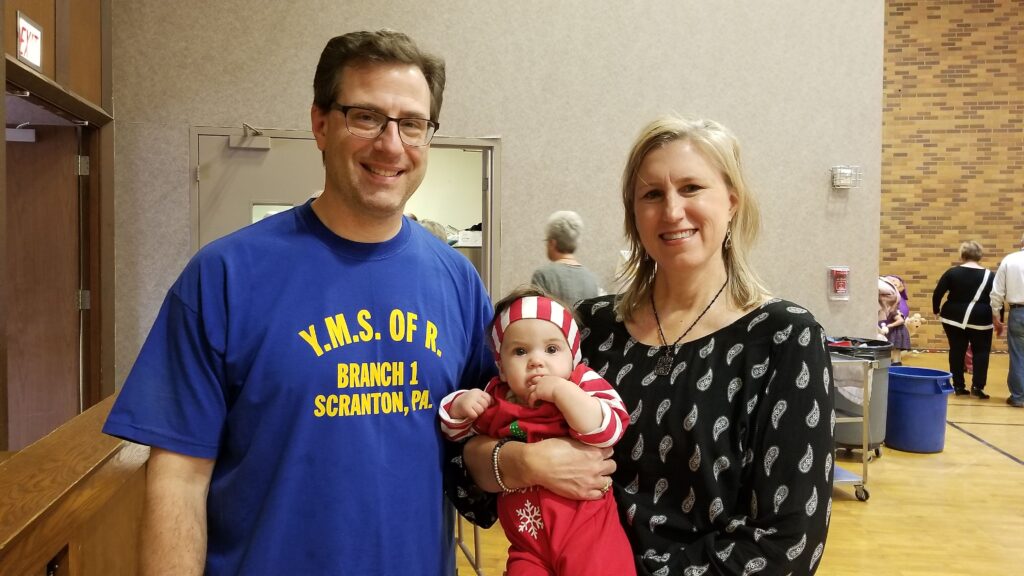 529 E. Locust St. Scranton, PA 18505