 "St. Stanislaus will surprise you. Find the peace in a traditional cathedral setting but then step up to get involved in the community and becoming a better version of yourself in the name of Jesus Christ….."
Our Stewardship Pledge Program provides us with the funds to sustain our Cathedral and the mission to serve our parishioners and the community around us. 
Subscribe to the monthly St. Stanislaus Cathedral Newsletter to keep up to date on all the happenings around the Cathedral and stay informed with other events and services throughout the month.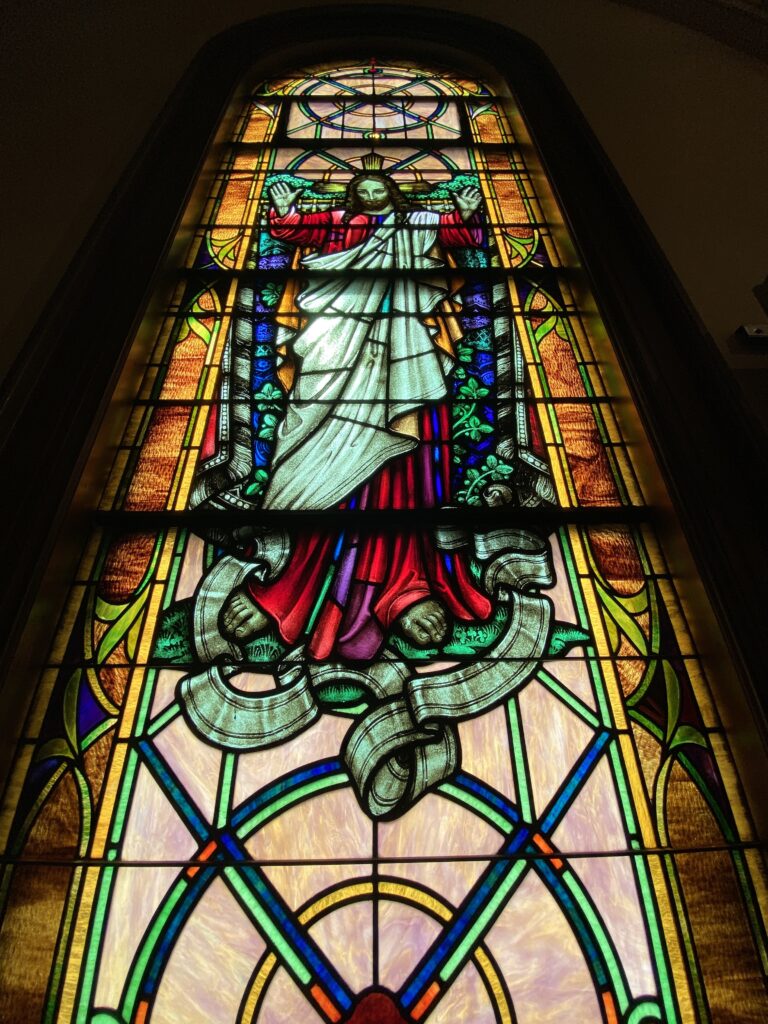 Be a part of our community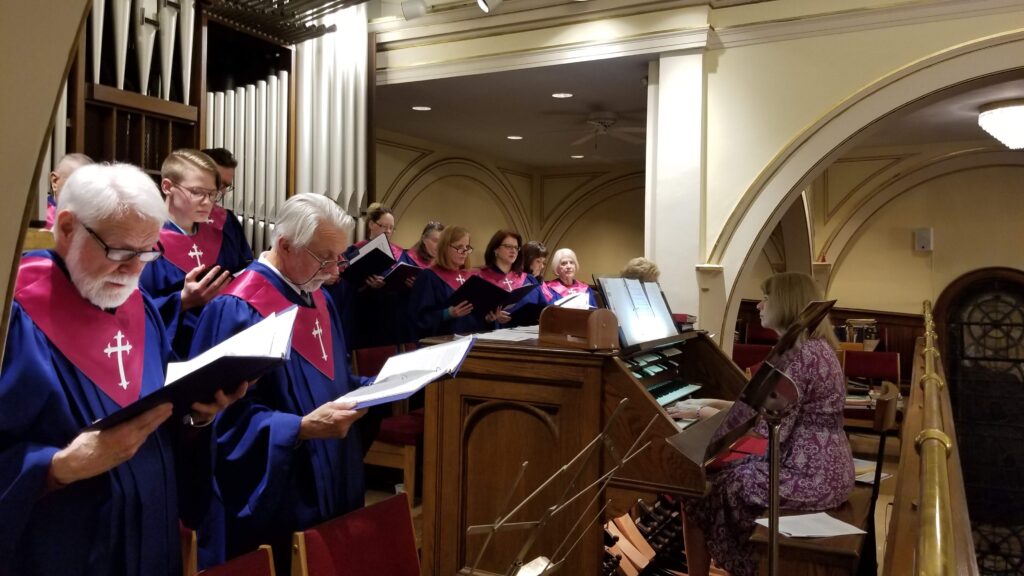 OrganizationS & Ministries
Participate in a variety of ministries to include our Music, Prayer Shawl, Outreach, and a variety of others.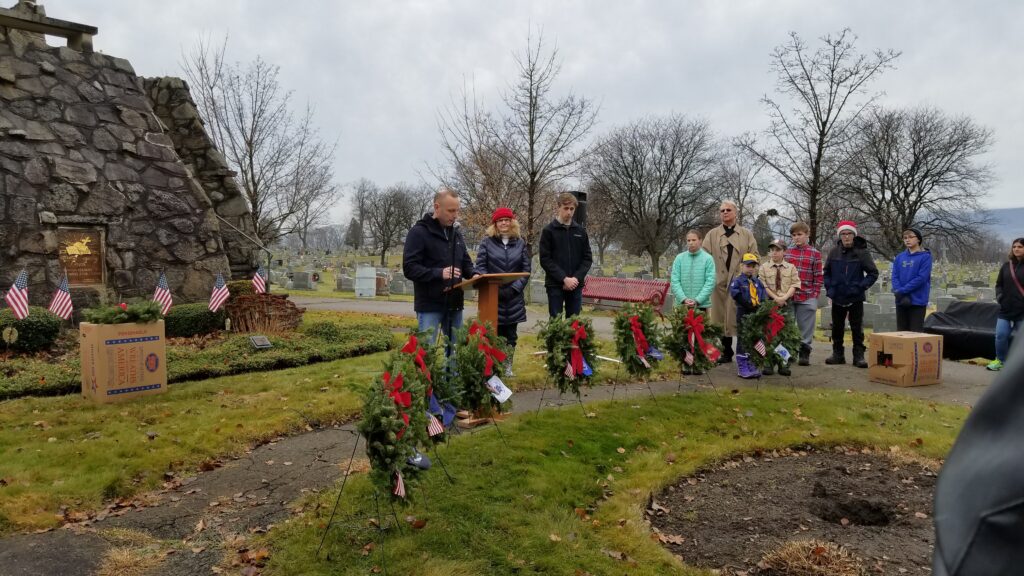 Community outreach
Be a part of our Wreaths Across America, One Hot Meal, and other events that engage our local community.
Join us for sunday worship
You are invited, welcome, accepted, loved, and respected by our parish family.
You are never too young or too old.
Over 100 years of being part of the Scranton community.
See how you can become part of all we do.